Quality Home Inspection by Thomas Rotolo - Decades of Experience.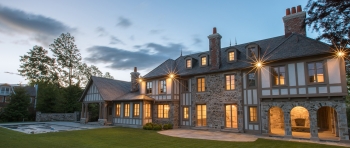 Tom holds multiple licenses (including MA Construction Supervisors and Plumbing) and has worked in the Building Trades since 1999. The expertise Tom has accumulated over the years has helped him to develop deep knowledge about the intricate details of residential homes, commercial construction, and local and state regulations. With Rotolo Home Inspections you will always receive personalized service from the owner, who will treat your future investment as if it were his own.
We provide Residential & Commercial Inspections and Property Assessments in Berkshire County and all surrounding areas. Services are delivered with integrity, our references are solid, and we are proud of our proven track record of customer satisfaction.
Click Here to learn how some of our customers feel about us then give us a chance to prove ourselves to you.
Contact us now for a
Free Consultation or to Schedule an Inspection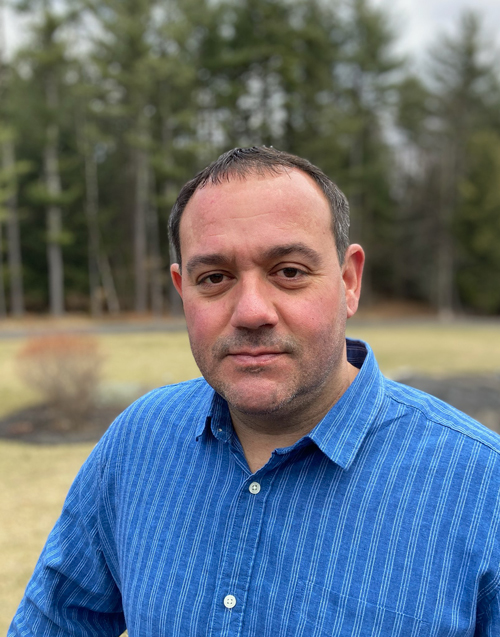 Tom Rotolo - Licensed in MA (1076) and VT (143.0134033)